Itching for more auction action? Check out what's currently on offer below!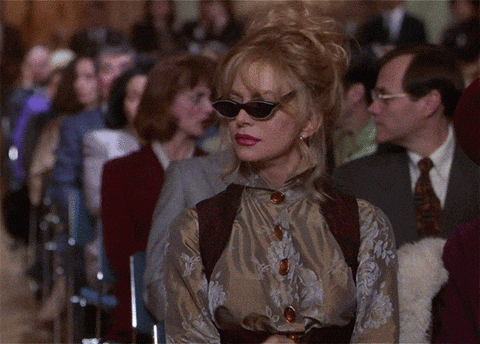 The Sub Train! Part train, part sub, all hype, with a current high bid of $512!
This beautiful Chrome Mox Stirling Silver Necklace, now up to $1250!
Boost your charisma modifier with this Rainbow Chainmail & Dice Jewellery Set, currently going for $520!
Hurry hurry, these auctions will end at 6PM PST!