IT'S A THEMED SILENT AUCTION ROUND!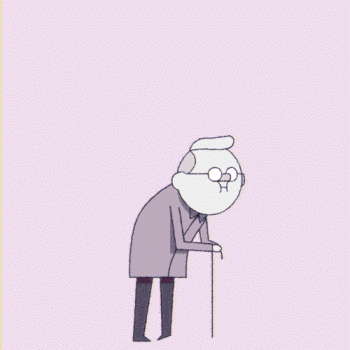 Everything is about Desert Bus!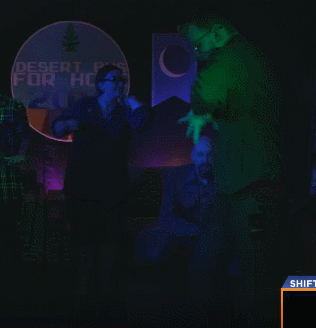 Get all wrapped up in Desert Bus with this fabulous Desert Bus Quilt, painstakingly made with a staggering 1640 individual 2.5 inch square pieces of fabric, with a high bid of $2424.24!
Prefer to wear your Desert Bus love? How about a Desert Bus Logo Beaded Jewelry Set, currently going for $512?
Finally, for the crafting fans, have some Desert Bus 2018 Embroidered Hoop Art, sitting at $416!
These auctions will all end at 6PM PST!