Taking a glance at our overlay, it appears that we have about 3 hours of bussing left, so let's reflect a little on Paul's rather extraordinary shift:
We surpassed the Desert Bus 7 total (it was about $523k) and thereby became the earningest Desert Bus for Hope of all time! Of all time! As of right now, we're sitting just above $600k, with a few earning hours still left to go!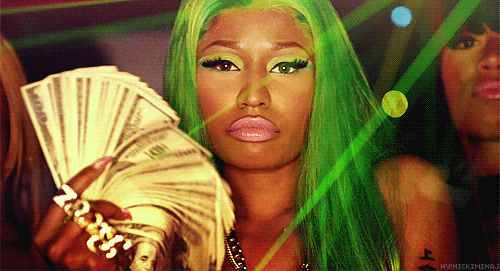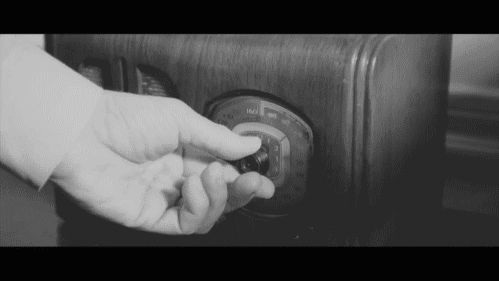 Paul's shift surpassed $75,000 or so and became the earningest single shift in Desert Bus history! Of course, he passed that hours ago so as of press time he's cruising somewhere above $140,000 and getting near to doubling the single-shift record!
In fact, Paul's shift alone has surpassed the entire amount raised by DB3!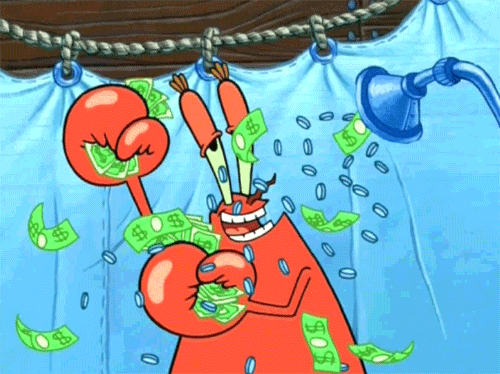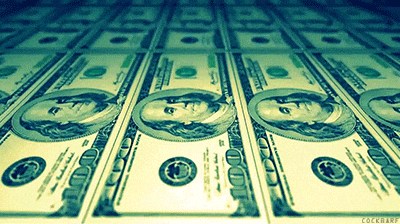 We surpassed $600,000! Nice milestone!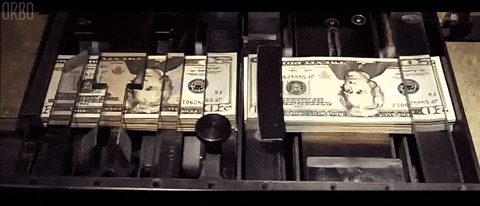 According to some funky James-rithmatic, since we've started, we've averaged $1.08 per second! WHAT.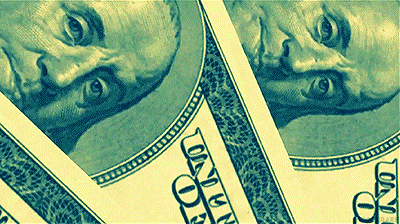 According to the scoreboard we still have three hours of bussing left — plenty of time for some last minute surprises to come up!