Alright Bus fans, here's what you missed on Night Watch!
Your daily dose of the Night Watch News:
IKEA or Ultraman Kaiju?!
A custom Quiplash!
Night Watch received a heartwarming letter from a trans fan:
Tabby explained how Child's Play uses your donations!
We fiddled around with Max!
A live QWERPLINE!
Dump Truck: Popin' Cookin' Edition!
We continue to be Trapped in the Sea Kingdom!
We hit $600K!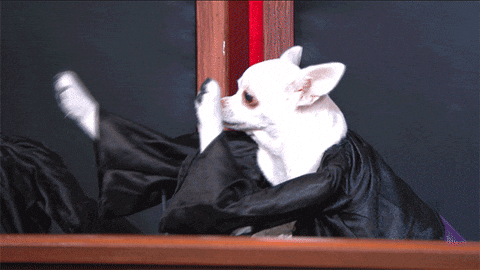 ---
Remember, for the latest updates, stay tuned to desertbus.org. You can also catch up on the latest #DB2020 happenings around the web…