The first art challenge of Night Watch 2020 is LIVE!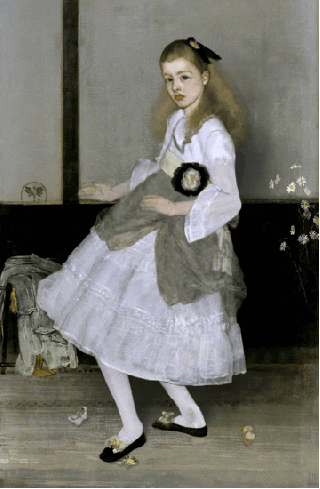 For this challenge, the team decided they would like to see your interpretations of a Shrine to Belopa, created in whatever medium you desire (for the Belopa-uninitiated, please see below).
Send your creations as a JPEG (no TIFFs, GIFs, or MP4s about it!) to [email protected] with the subject line "Belopa Shrine Art Challenge" until 11:00PM PST!
Be sure to include the name you'd like to go by should we show your submission on air. The winner of this challenge will get a Desert Bus for Hope 2020 t-shirt AND a DBLoon!