The legendary weapon of light, reforged again for a new era and ready to be wielded by a new hero in a fashionable green tunic.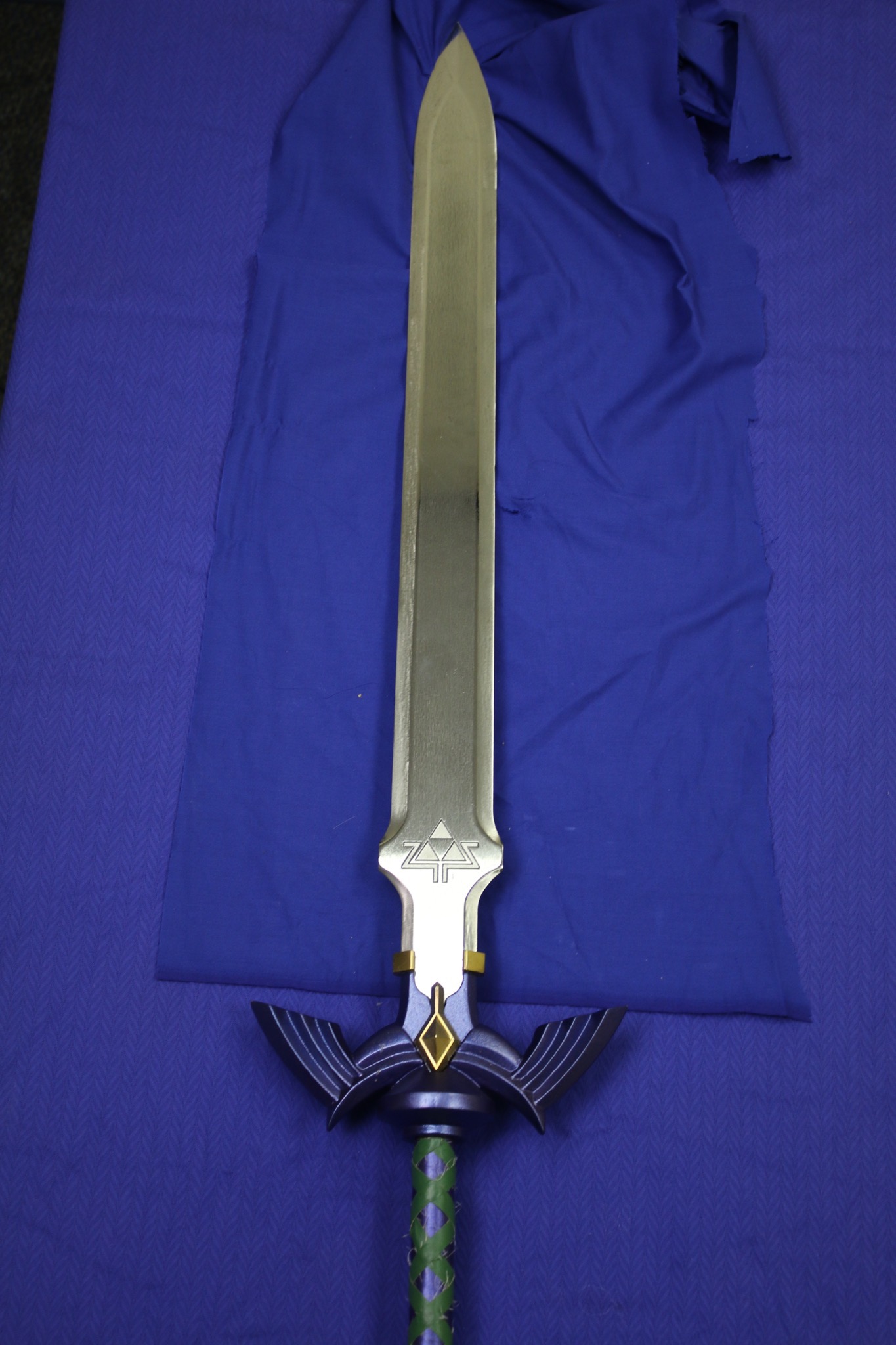 This replica has a blade made of tempered high carbon steel, while the hilt and pommel are cast in bronze and accented with pewter electroplated in 18k gold.
Donate $7.31, or multiples thereof ($14.62, $21.93, etc.) until 9:00PM PST to be in with a chance of winning!