As we bus our way ever closer towards the Dawn of the Final Day, reminisce about the events of our most recent Night Watch.
Night Time Pet Time!
Ian completed a Desert Bus first:
Graham brought a problem:
Behold, the Rosewatta Stone, with Ben Wheeler:
The Dump Truck brought not only treasure, but dragons!
The Siciliham:
Windows 7 parties disturb us all:
We hit a $20,000 shift total, and over $595,000 donated overall!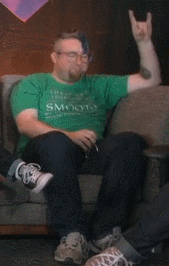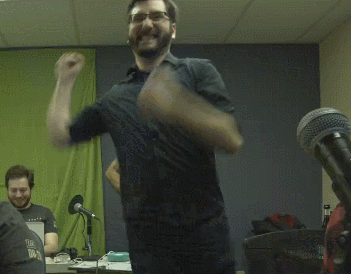 ---
Remember, for the latest updates, stay tuned to desertbus.org. You can also catch up on the latest #DB2019 happenings around the web…