Holy Bus, where did the time go?!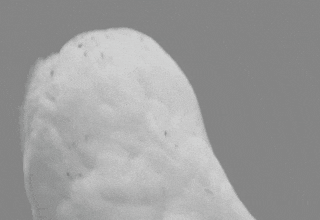 Join us in remembering some highlights from the final Alpha Flight of Desert Bus 2018!
We watched a rocket!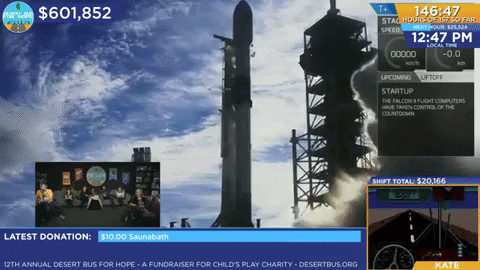 A test fire alarm almost frightened us out of the building.
Psychic detective Tabby and her trusty partner Pika were on the mysterious case of the dead body!
Yakety Sax crashed the bus!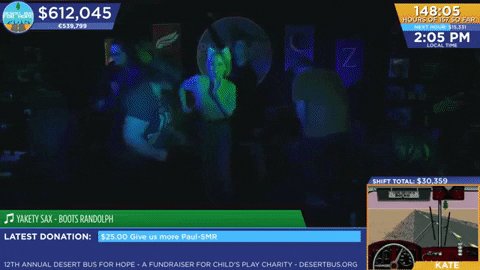 We were serenaded by James.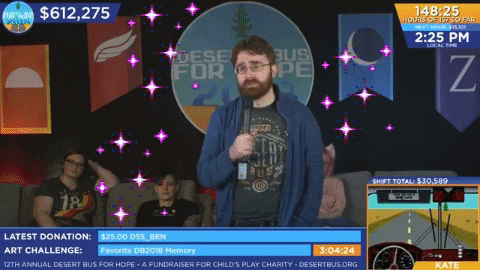 Andrew was too sexy for his outfit.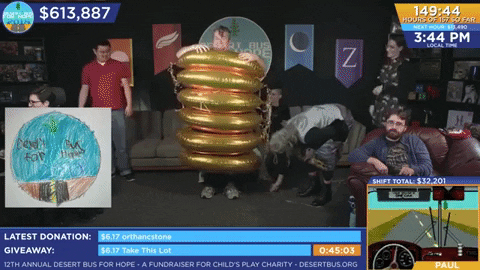 Snorsh Lady and Hype-Man read us The Weagle-wocky.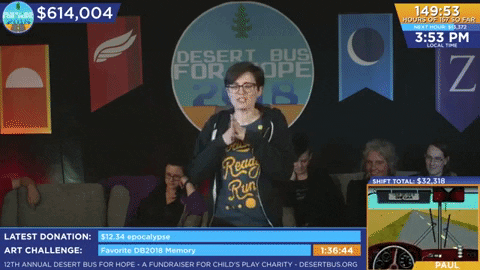 Zeta AND The Dawn Guard came early!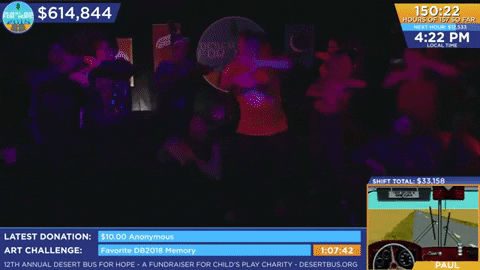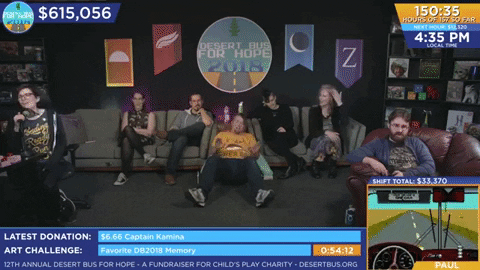 We hit $625,000!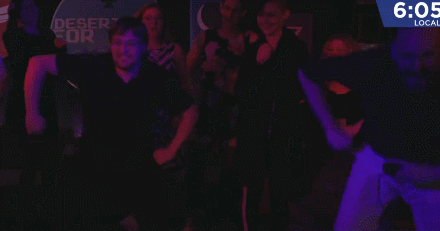 Thank you to everyone who has taken this journey with us, you make Desert Bus awesome! See you next year!