Did you have a favourite childhood game? Perhaps one you and your friends played? One just you played? Maybe even a game you thought could have been great but never brought to life?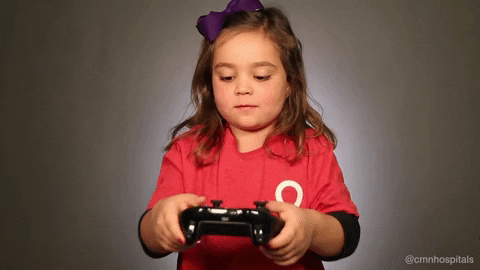 Tell us stories about games you played as a child (we will accept ones both real and made up), and you could win a Desert Bus 2018 T-shirt! Submit a short and sweet entry to [email protected] with the title "Dumb Kid's Game".
This contest is open until 5PM PST!