Alright Bus fans, here's what you missed on Night Watch!
The daily dose of Nightwatch News:
A spicy live auction!
Heavy are the hands that drive the bus:
Jordan screams:
This or That: Graham or Ben edition!
Dump Truck Peanut Edition!
We continue to be Trapped In The Sea Kingdom:
We fiddled around with Max!
We broke $300K!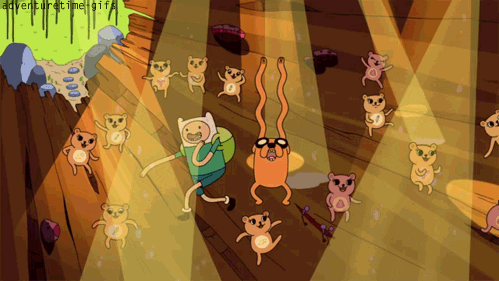 ---
Remember, for the latest updates, stay tuned to desertbus.org. You can also catch up on the latest #DB2020 happenings around the web…