Be sure to check out the first silent auctions of Night Watch 2020, happening now!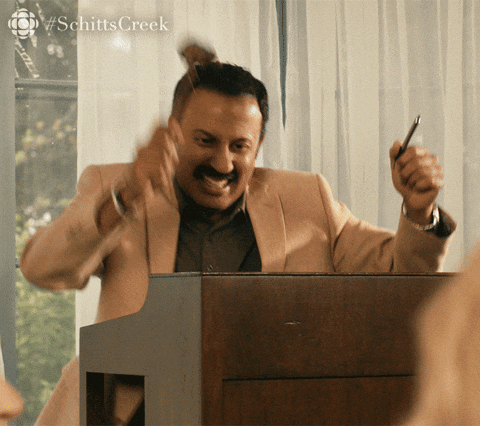 Do you like Tri-forces on Tri-forces on Tri-forces? Then this cozy Zelda-Inspired Quilt is for you!
Pieced from a variety of Zelda-printed fabrics, the quilt depicts a fractal triangle design resembling a Tri-force made from Tri-forces. It is backed with tie-dyed flannel, and includes loops on the back for hanging! It is currently sitting at $850.
Would you like to cuddle with an adorably fluffy mascot of your favourite shift? Then meet Pistachio, Gibbear, Spoopibear, Beartleby and Harry the Creepy Bear, The Desert Bus Shift Mascot Bears!
These handmade sitting bears feature custom safety eyes, high quality faux fur, silky soft minky, and poly-fill. They each measure 31cm tall from tabletop to top of the head, and are currently going for $750!
These auctions end at 02:00AM PST tonight!