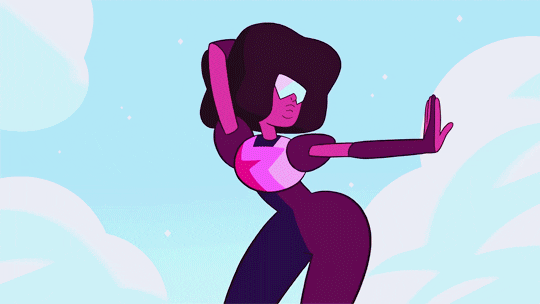 The gauntlet has been thrown, and an art contest challenge has been issued! You have been tasked with drawing members of the Zeta Shift as their Steven Universe style gem-sonas! Tonight, WE are the Crystal Gems!
For this challenge, you can choose one or more members of the Zeta shift team for your art, but you will need to justify your choice as to which gems. Let us know why you chose what you did! We're curious!
To enter, you will need to send your art to [email protected] with the subject line "Zeta Gem-Sona Contest". All entries need to be in .jpg or .png format, with your username as the file name. This contest will run until 5:15am PST.
What will you win, you ask? You will win a Desert Bus for Hope 2019 t-shirt, as well as a 2019 DBloon!