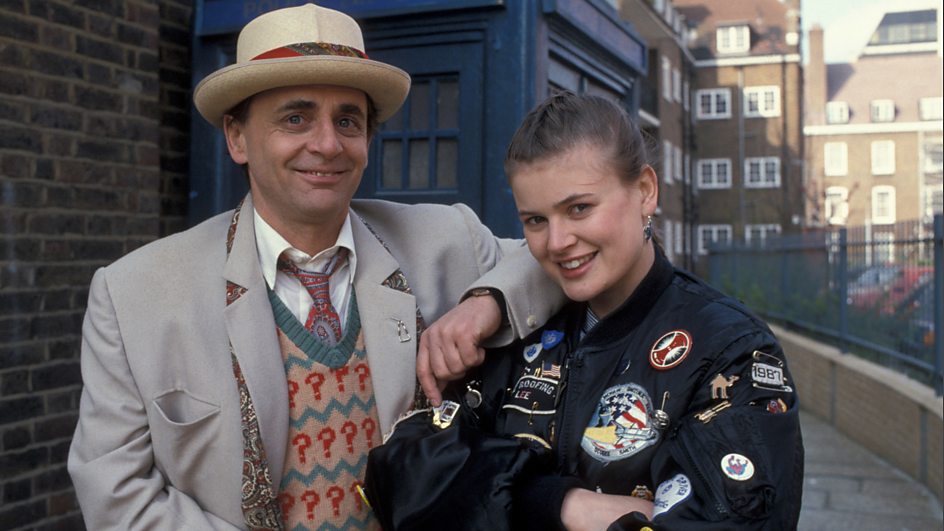 Paul's "Earn Every Dime" contest has a winner! Laserbeaks Fury was the winner for this clever little stanza:
Come all you fine girls of human descent.
You robots and aliens, with British accents.
I'll tell you a story of toil and of strife
And the hardship that comes with a companion's life
Well it's off in the TARDIS to no one knows when.
Might be yesterday's morning or the future again.
But you gotta keep running from all the nightmares,
Unless it's a Dalek, then climb up some stairs.
And it's hard, buddy, it's hard
Travellin' through all Space and Time
Well it's hard, bucko, it's hard
A companion earns every dime
Genius! Laserbeaks wins a Paul lenticular gif and some additional pig sweeteners besides!