Thank you so much to everyone who submitted to our Dawn Guard Gunpla art contest! You all submitted so many amazing things, we had a hard time picking just one!
(Seriously. Serge voted for ALL of them. It really messed with our data points!)
So with that being said, thank you to Rapha Aburad for your winning submission of Gundawn!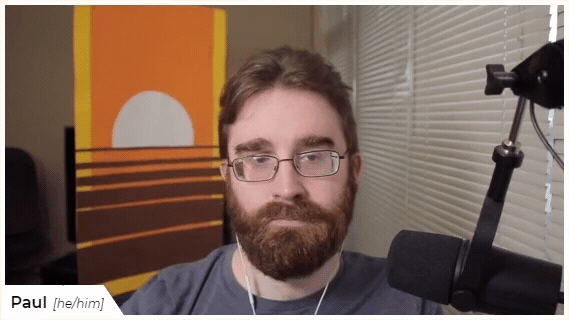 But much like the dawn turns to day, we must go off into the distance, to….guard other dawns? I guess? But we really loved getting to hang with all of you this last week. And thank you so much for raising just….SO MUCH!!! This has been yet another glorious Desert Bus for Hope.