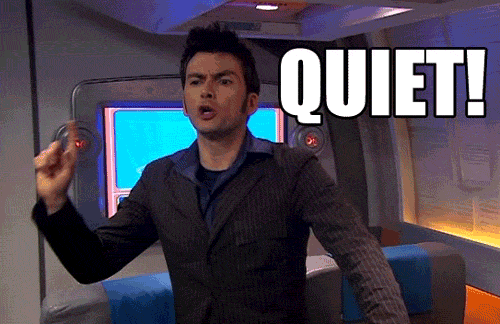 We have a tasty silent auction for you tonight!
She died. She saw. She escaped.
Based off of the saga art for the card, "Elspeth Conquers Death", this intricate mosaic of 5,622 glass tiles on acrylic sheeting backing comes in three panels with a total size of 89 x 42 cm, or 35 x 16 inches (roughly the area of most of an unsleeved Commander deck laid 10 cards down and 7 across).
Comes with mounting hardware and adhesive should any tiles come loose.
This auction ends at 02:00AM PST tonight!