What an incredible art contest!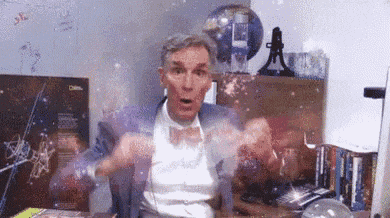 The team had an unbelievably difficult time choosing, there were so many good entries!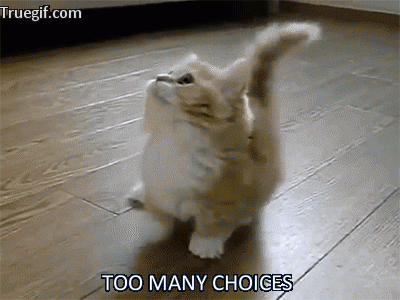 Below is a playlist of all our honourable mentions:
However, there can only be one, so CONGRATULATIONS to our winner, Technic AL:
As always, thank you SO MUCH to everyone who participated, your entries were all amazing!